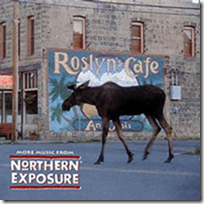 Today I'm giving a hand's on hack session on using Roslyn to create code Diagnostics. As part of that, I put together a listing of some resources that might be helpful and thought I'd share them with everyone. Realize that these links are based on the versions for the Visual Studio 2015 RC and are subject to change when the product releases.
With that in mind, here are the links:
There are also some older hand's on walkthroughs that might be helpful, but know that they are based on even earlier versions and you will need to figure out how to change them to get them to work. However, sometimes the best ways of learning is to fix something that is broken, so think of it as a growth exercise.